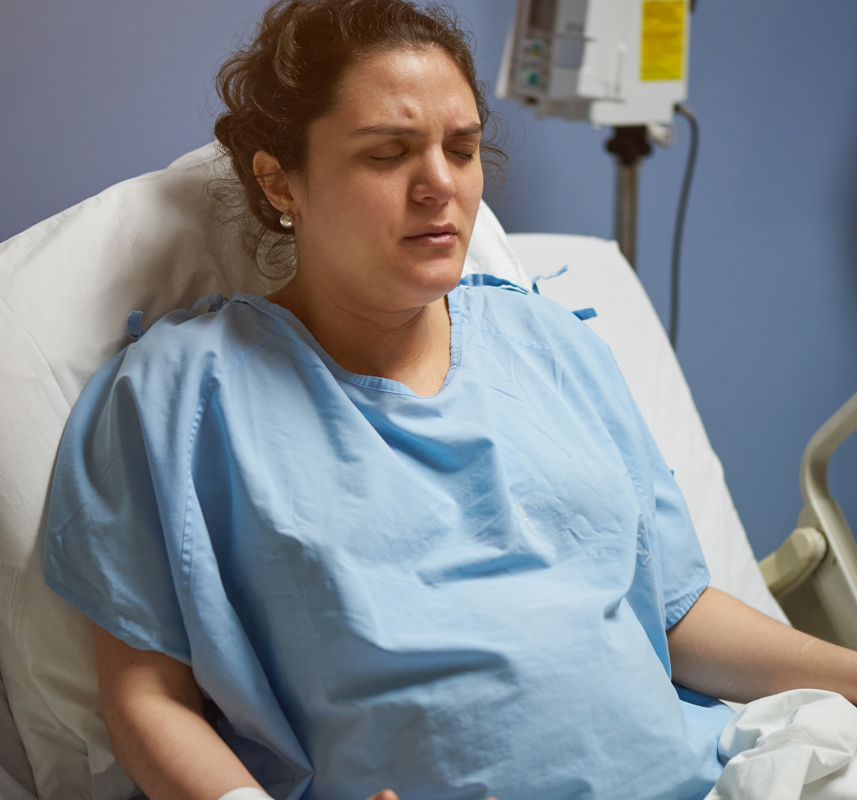 In this episode of the JUSTICE podcast's series on Motherhood in the Justice System, Suzy* (a trustee for Birth Companions and member of our Lived Experience Team) shares her experience of pregnancy in prison, and explains why prison can never be a safe place for pregnant women and babies.
Listen to the episode below, and find out more about the JUSTICE podcast series here.

Please note this episode contains discussion of traumatic births and infant mortality that some listeners may find upsetting.